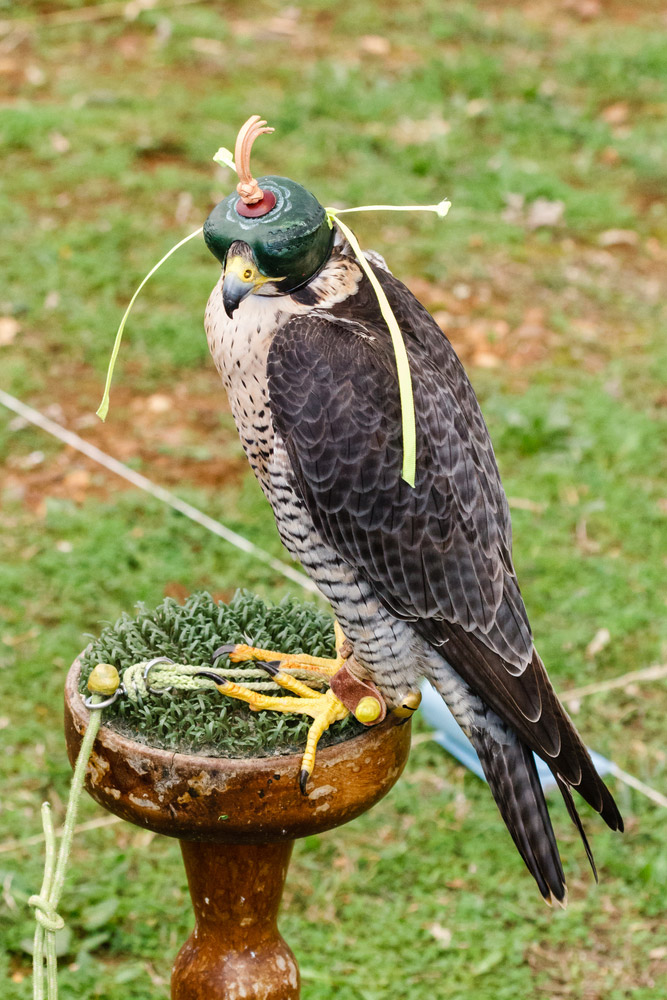 MBC Pest Control – Bournemouth has been awarded the contract to provide live predatory bird control to 2 industrial sites located in Dorset. Both sites are managed by the same management company and progressively over a few years seagulls have increased their colony at an alarming rate, causing distress among the many businesses using the factories and facilities.
The 3 year contract started mid March 2018 and run until September each year.
MBC Bird and Pest Solutions will be carrying out nest and egg removal, egg oiling and flying live falcons and hawks to deter activity from the gulls.
Due to MBC being one of the leading bird and pest control companies in the south of England we were approached to carry out the specialist work by the client. It also opens a lot of doors for other services we provide such as rat and mouse control, bird proofing, fox control, insect control and wildlife management.
We offer free surveys with no obligation quotations on all enquiries.