Bed Bug Control for Dorset and Hampshire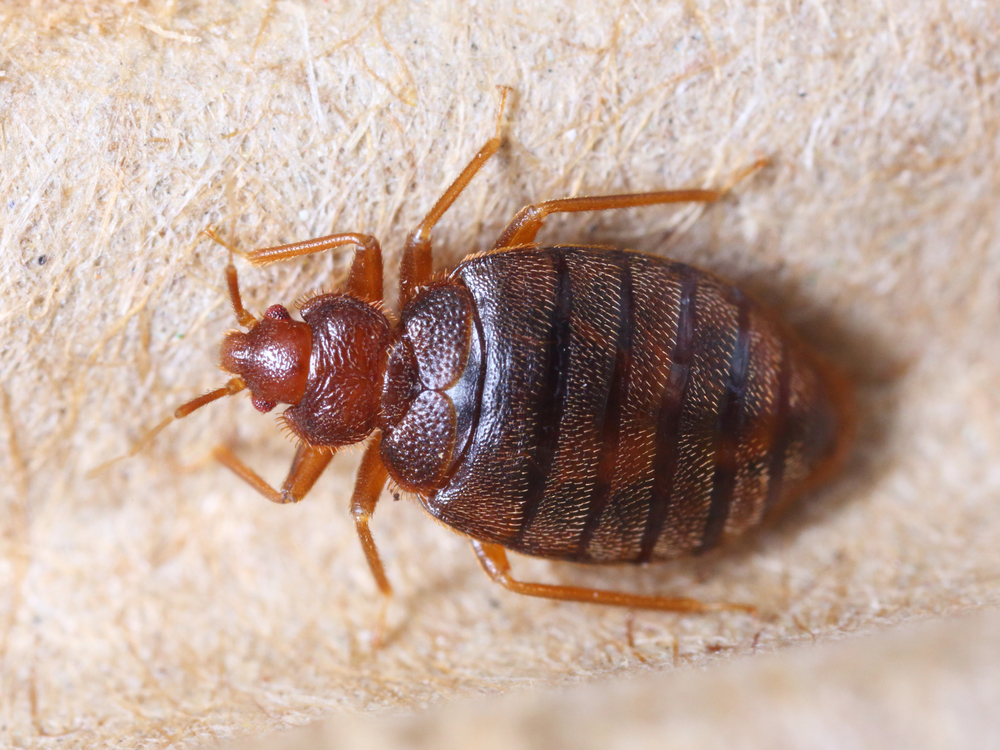 A bed bug (cimex lectularius) is a nocturnal parasitic insect with all stages feeding from mammalian blood, principally human but will feed from animals, they hide by day in crevices, beds, furniture wallpaper and skirting boards only to emerge when hungry, usually every few days.
They can lay dormant for long periods of time if no host is found to feed from; they are attracted by the victim's breath at night from the carbon dioxide being exhaled.
The bugs feed on their host where flesh is exposed – Bed bugs inject saliva into the flesh as they feed often producing an allergic reaction causing swelling, itching and burning. Bed bugs can also leave faecal stains and tiny egg cases near to the bed and a common sign is blood spotting as it re enters its harbourage. It is necessary when carrying out a survey to search the infested areas thoroughly and know exactly what to look for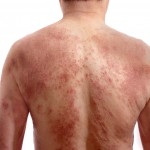 Who is affected by bed bugs?
Bed bug infestations can affect almost any one and are easily transmitted by people returning from holiday also anyone who travels frequently or stays in B&B's, hotels, hostels, public transport, colleges/universities and where there is high human traffic for bed bugs to be transported and left behind. An infestation can be quite traumatic and can affect households or businesses once infested the only way to treat them is by professional consultation.
How to treat bed bugs
Thoroughness is required when treating bed bugs and it is important to find and treat all harbourages associated to the treatment area and the treatment used will depend highly on the severity of the infestation, we use a variety of professional products which are highly residual broad spectrum insecticides, we also use dust treatments according to the situation, crack and crevice insecticides are also commonly used. Eradication treatment is often carried out over several weeks.
Bed Bugs Control & Prevention
As Dorset and Hampshire's first choice pest Control Company we will help you to get rid of your bed bug infestation by providing:
Fast, reliable same day service
No call out fees
A free survey of the site or problem with free estimate – Book Now!
Contract or non-contract pest control for commercial customers for pest prevention programmes
Discreet Service for sensitive pest problems
All of our technicians are fully trained, will carry out your free risk assessment surveys and recommend suitable treatment to remove any infestation in accordance with BPCA guidelines.
If you consider that you have a bed bug infestation don't hesitate to contact us, the sooner it is treated the easier it is to control, call us or email Tel: 01202 604011 or 07968052219